Digital and Creative Partner
We are Xanh Marketing, and we confidently position ourselves as a Digital and Creative Partner. Xanh Marketing provides comprehensive marketing communication and branding solutions in digital platforms from planning to execution.

Latest Games We've Played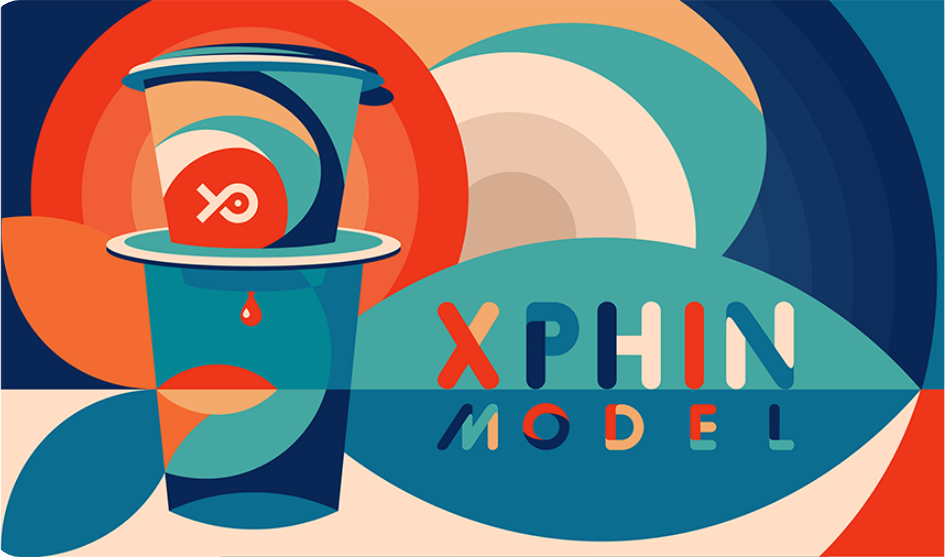 Digital marketing works when strategy, brand, and messaging create the right foundation for everything that comes later. We take the core.


Our Best Players
We have assembled a creative team of like-minded people who like to challenge themselves and get better with each new case.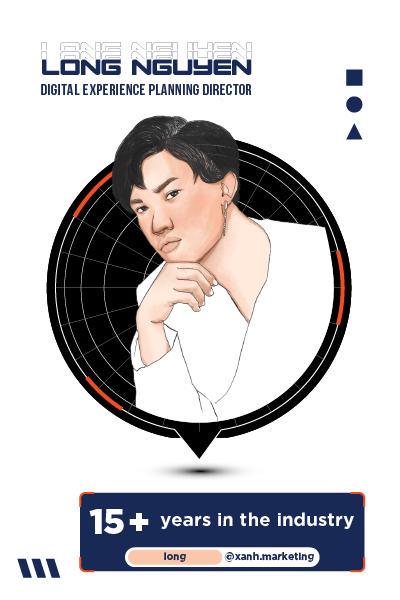 We Share Happyness
Born in 2015, Xanh Marketing has positioned ourselves as a digital and creative partner, with the mission of sharing happyness through creative communication projects.